KID'S PRIME TIME AT MOSCHINO AW15
Innovative, colourful and sometimes eccentric - Moschino never fails to entertain and to show something new. I used to say "we hate what we don't understand" I am sure that is the only reason not to love Moschino. On this episode Jeremy Scott's program included Looney Tunes and Bears. The show was definitely 3+ — kids would definitely be amused by the show, and so do us!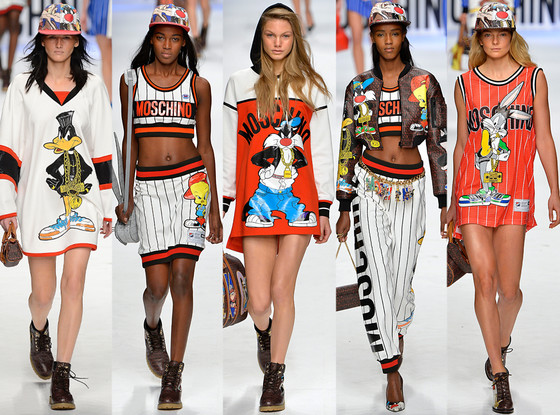 Ready-To-Bear mini apparel and accessories hot from the runway are already available to buy online!