BEST STREET STYLE FROM LFW FW 2016
There's so much in the streets today that having it all clean and curated sounded like a dream when I was going through all the images. So many #TB on Instagram coming in between, and sneaky fashion pages changing the publishing dates from other years to get more clicks. Sure, now you know where to find the very best. Not only in terms of style but also in photography. There will be one of these for each city. See the Best NY Street Style here.
OVERVIEW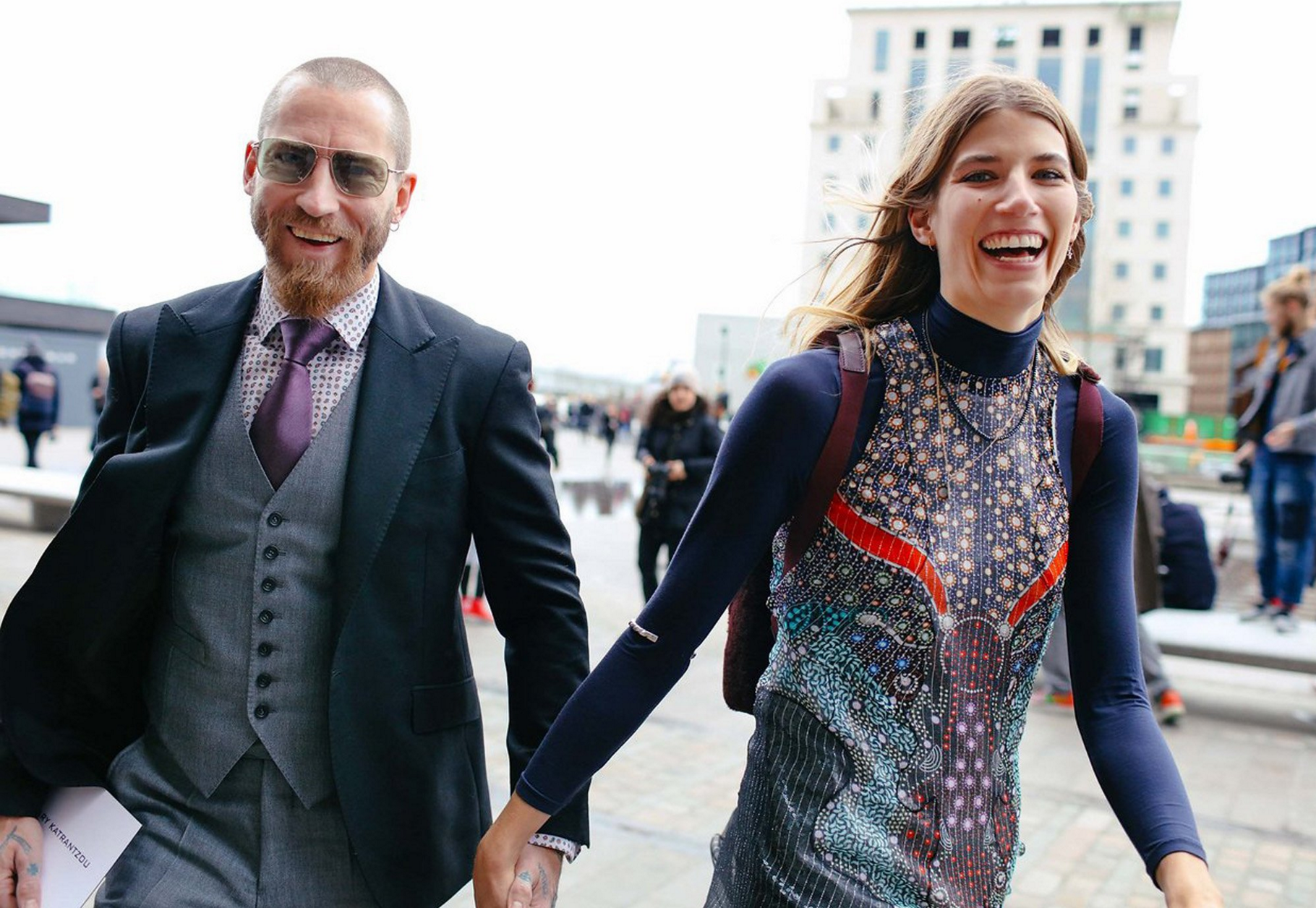 All photos by Philip Oh - Vogue Magazine
MOST SEEN OVERVIEW
If NYC embraced colour, London hugged it really tight! Bold blues, all shades of pink, and spikes of hot red were the most dominant vibrant colours. Among the neutrals, black is naturally king, but nudes and military green were quite of a statement on the streets.
When it comes to volume, London has this signature rectangle going on on which the duster coat almost covers the feet, or the outfit is long and large with no waist. However we could still see a more elegant, almost Parisian silhouette, with flared bottoms, high waists and much more fitted clothing than usual.
As for prints, the ones who stood out the most were the asian references and the dolce vita of Italy. Stripes were also there, but not as strong.
Some of the textures that filled the streets were, fur, lace, pleated and quilt.
All photos by Kuba Dabrowski - WWD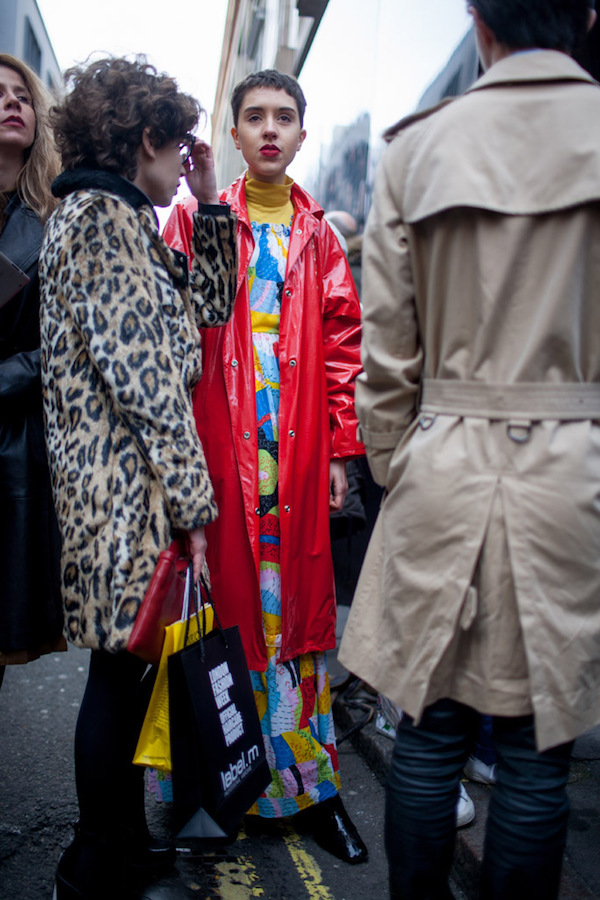 All photos by Imaxtree / Getty - Style Caster